Slow Motion
Video Zoom
Looping
Slow Motion
Video Zoom
Looping
Don't Just Learn The Rhythm, Understand It.
About This Course
Don't be the guy at the blues jam who always has to solo because he doesn't know any rhythm parts.
In this Mini-Course I teach you 6 of the most common, influential blues rhythms. In each lesson I show you the basic rhythm, some embellishments, and most importantly how to play them in several keys.
My goal is to help you be able to play each rhythm in any key but also understand what options are available to you as you navigate the 12-bar progression.
From The Store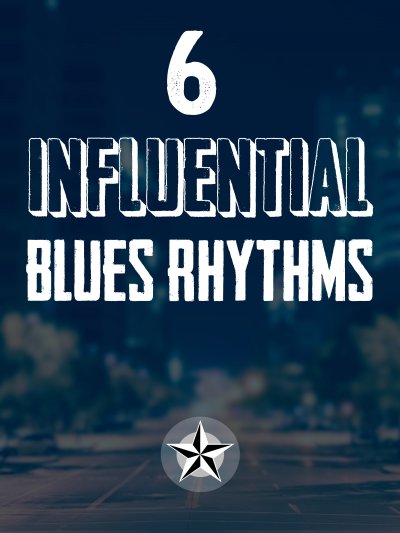 6 Influential Blues Rhythms
Downloadable videos for the 6 Influential Blues Rhythms Mini-Course. 6 lessons total.
Back To Top
Course Tour
You should know what's taught in this course before buying. So here's a tour through the course, with a description of each lesson.